At weddings, different sweet dishes are served for guests to share it as happiness. Wedding cakes are the most popular picks for celebrating weddings, but the distribution of the cake can be hassling task to perform.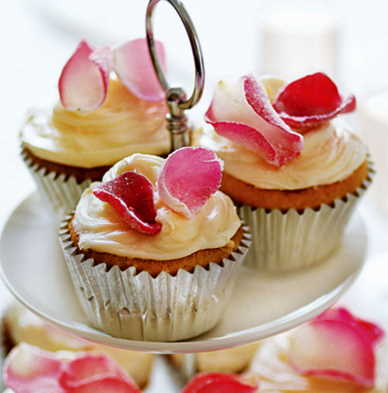 However, trying for cupcakes for a wedding is a great way to deal with a sweet dish. We are guiding you to decide how many cupcakes for a wedding for the perfect wedding. If you, too, want to add cupcakes to your wedding, then consider reading out details mentioned below.
How to decide on cupcakes?
Cupcakes can be a great alternative for people to get for weddings instead of cakes. Distribution of wedding cake can be really hassling for one to try for.
The number of guests: for knowing the number of cupcakes, you need to ascertain mini cupcakes per person, whether it is one or two. By taking a note down of guests list and order for appropriate cupcakes number that can be served well to others. If you are taking the standard cupcake size, then one cupcake per guest would be sufficient, and for a mini one, consider for two to three cupcakes per guest.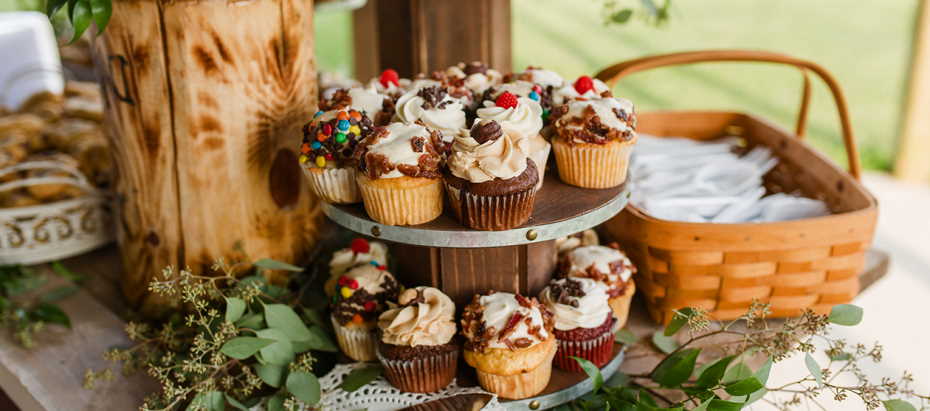 Cost of cupcakes: another important thing that you need to ascertain is the average cost of wedding cupcakes as compared to cakes. If the cost of cupcakes is greater than cake, then there is no benefit of getting one. You can compare the prices of different cupcakes and bakeries for finding something in your budget. Make sure you are getting cupcakes more nearby bakeries if possible, as the cost will get added with delivery and farthest locations.
Hence, these are some of the attributes to look for while getting cupcakes for the wedding. It would be optimal to consider the cost of cupcakes and the number of guests while considering cupcakes.