Wedding is an important day for every woman, so they try to make different additions to their wedding look for looking flawless on their day. One of the most important aspects of a wedding is the wedding dress that is the main element of any wedding, so it has to be perfect.
However, if you want to alter a wedding dress that's too small, then it's better to pick for some proper tips on how you can fix it. For learning better how to fix dress continue reading until the end.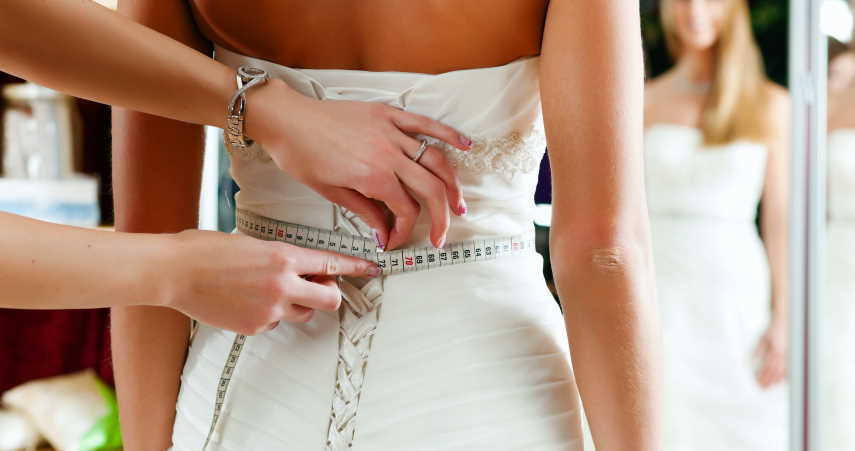 How to fix a wedding dress when it's too small?
A wedding dress is an important aspect of everyone's life, so it is better to customize it instead of randomly choosing for it. However, if you get the trouble of ill-fitted dress, then it's better to practice wedding dress tailoring for attaining the customized wedding dress that can fit nicely.
You need to know if there is any space left for altering or fixing the wedding dress. Every wedding dress has a limit, but there are lots of possibilities. However, no one can be really specific about the dress as it mainly depends on the dress. People often find it delusional finding it if they can fix a short wedding dress or they have to buy a new one.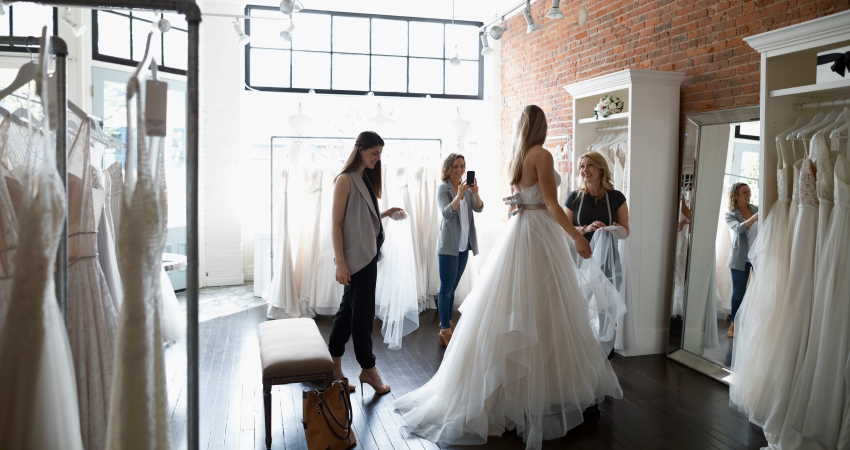 If you are willing to make a dress bigger than its original size, then it depends on allowance if there's left any. Consider for taking the assistance of a professional tailor who is master in altering wedding dresses for customizing dress as per your requirements. Nevertheless, if there is any allowance in dress, then you make use of the different fabrics or lace to blend in. By following this easy guide you can, you can easily alter your dress as per your requirement.