Floral swag is a lovely addition to any home décor. For adding a touch of color with nature and interest to an otherwise bland doorway or additions can be done to empty walls. If you are a nature lover, then you can choose to make a flower swag for a wedding to make the wedding day even better.
If you are interested in making a floral swag for a wedding on your own, then you don't have to hassle much as we are assisting you with how to do that with the simple guidelines mentioned below.
How to make a floral swag?
For making a considerable floral swag, you need different products and flowers for wedding arch swag that would add to the beauty of the wedding. We are here enlisting out items that can help you to make one.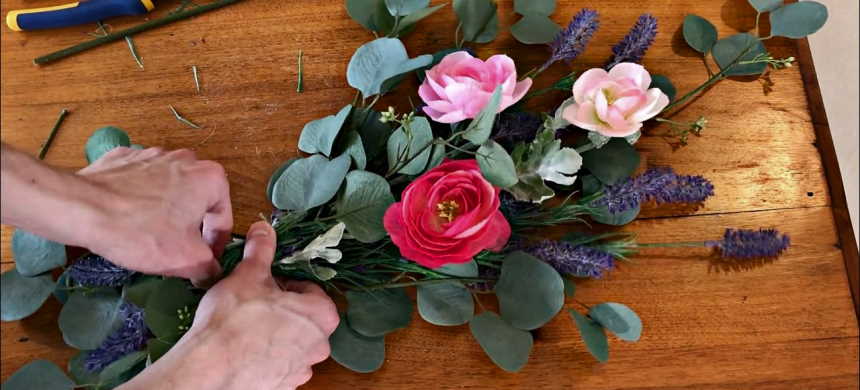 15-18 baby blue eucalyptus
11 white cymbidium orchids
acrylic dethroner
florist 22 gauge wire
6 red roses
floralock stem adhesive
finishing touch or crowing glory flower sealant
1 tube oasis flower adhesive
water tubes on wooden stakes
10 peachy pink fado roses
water tubes on wooden stakes
green stem wrap
1 jumbo oasis cage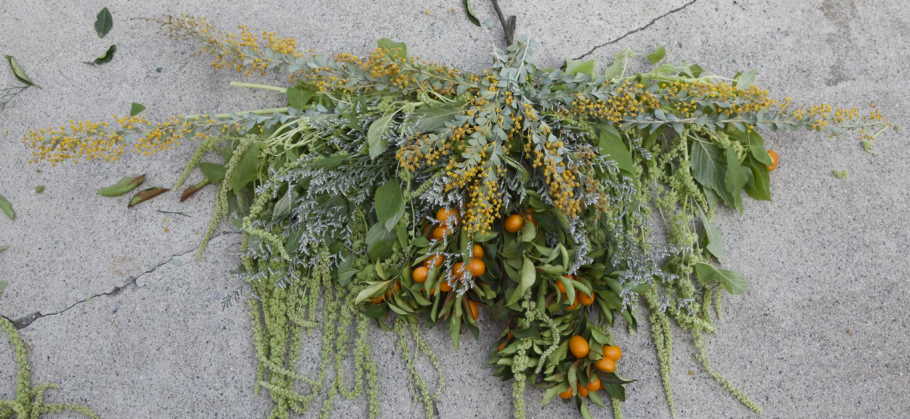 So, these are some of the ideal components that can help you to make flower swag arrangements in a much better way. It's a good way to make arrangements at weddings to add aesthetics to different corners. For decorations in wedding flowers have become a common also preferred decoration; however, it might be costly but surely worthy of the cost.
You can find different tutorials on making different flower sage so by following simple guidelines and making beautiful arrangements and making additions of natural look to the function.