How many wedding programs should one require to order? In case you are planning for ceremony orders for events, and you are bothered, how many wedding programs do you require? You can surely stick to the guide mentioned below, where we are sharing details wedding programs to order for a better experience.
Here we are stating out the simpler facts that how huge order for programs are required to be placed.
How many wedding programs to order?
While ordering the wedding programs to order, then you need to look for different aspects. Here are some attributes you need to look for that are mentioned below.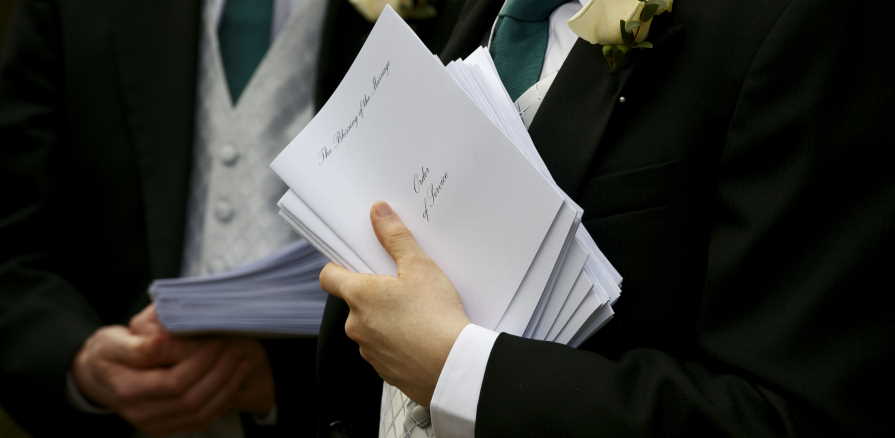 Order enough programs for approximate number: the reason why you only need to order for guests is that it is a pretty accurate approximation. You need to understand the fact that how not each one of the invited guests would be able to make it to the ceremony. Additionally, not every guest will take a program.
You need to look for the number of guests for different programs to be ordered. For instance, if you have 75 guests, then 60 wedding program, 100 guests then 75 wedding programs, 150 guests for 120 wedding programs, and so on. So, you surely got the idea of programs to order by considering the guest number.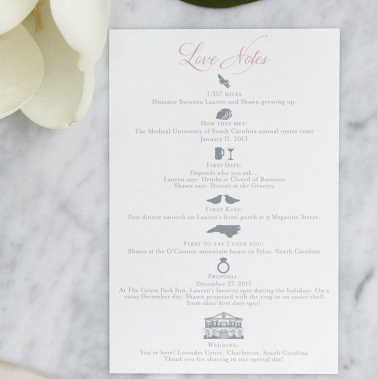 By looking for the approximate number of guests, you can ensure the wedding programs to print for enjoying the day gracefully of the wedding. Also, it would be better to skip the traditional wedding programs if you aren't willing to order 200 wedding programs. The best option that you can pick for is a wedding sign where you will provide all the information they need to know. The best thing about the signs is you don't have to pass out any paper programs that is a win-win situation for everyone.
The summary
From the details stated above, we can conclude to the aspect that it would be great to pick up the right number of programs to order for a wedding. Additionally, it would be best to follow up for the 75% rule that can be helpful in finding optimal things for yourself. It is better to skip for the traditional programs for skipping out on 200 wedding programs. Getting a wedding sign would be appropriate where you can print it digitally as well and save much more money.