Weddings are great, so everyone puts their best effort into making themselves look incredible. If you are invited to a vegas wedding as a guest, then you might hassle with what to wear and how to dress for looking attractive.
However, some might become a fashion blunder by not considering different aspects and pick wrong vegas wedding attire, so we are here guiding you to pick the accurate one. If you are eager to learn about different aspects to consider while going for a vegas wedding, then continue reading.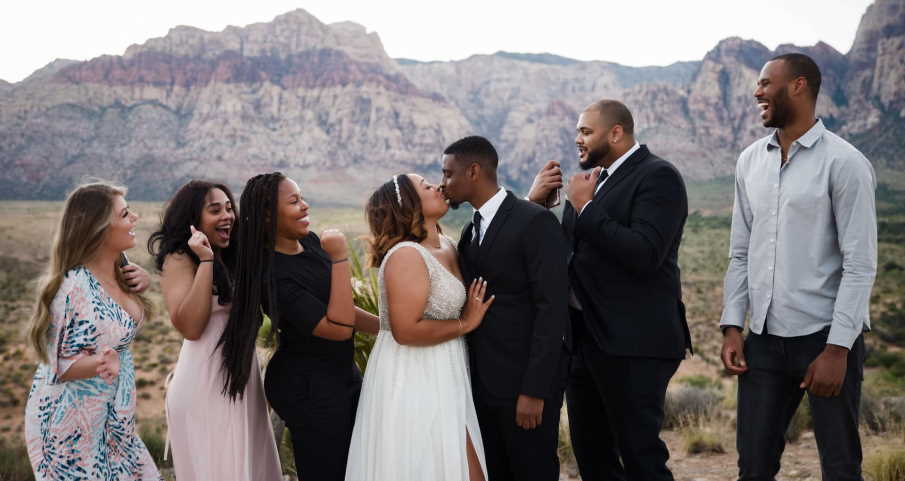 What should one wear to a vegas wedding?
To pick the accurate dress for any occasion, you need to address the purpose and venue. So let us look into some considerable aspects.
Season: for picking up the comfortable dress at the wedding, you need to ascertain the season in which the wedding is going to take place. The best time to get married in vegas is a cooler month instead of summertime. So, consider wearing a good fabric that can control the cold instead of sheer fabric.
Know the type of wedding: well, most vegas weddings have cliché chapel wedding, but that's not anymore the single trend. By following the strip as well as many more, off-strip locations are beautiful and considerable, so you need to ascertain the type of wedding for blending at the wedding well.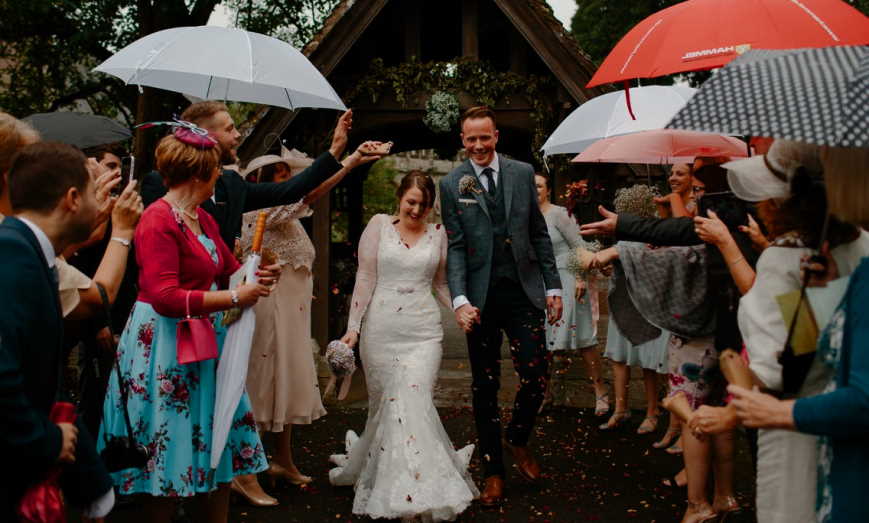 Safest pick: you should go for the safest pick of dress that is quite impressive and easy to carry. Instead of overdoing DIY, consider going for the safest side. DIY dresses would a lot of effort as well as money, so consider for an optimal designer pick of dress in your budget that could easily fit into your budget.
By considering some of these aspects, you can easily pick for the good wedding guest dress.